EyeJack is an Art and Technology company specialising in immersive art experiences and creator tools for Augmented Reality and Web 3. Check out our latest project, Neonz, that explores the full potential of an AR Metaverse!
---
Neonz
Neonz is the first project of the Sutuverse
Neonz are a limited collection of 10,000 unique avatars, randomly generated from futuristic neon character art by Sutu. Each avatar generated includes hand drawn static and animated art rooted in cyber culture. Owning a Neonz unlocks new experiences in the Sutuverse - an evolving web3 playground that includes AR / VR and WebGL.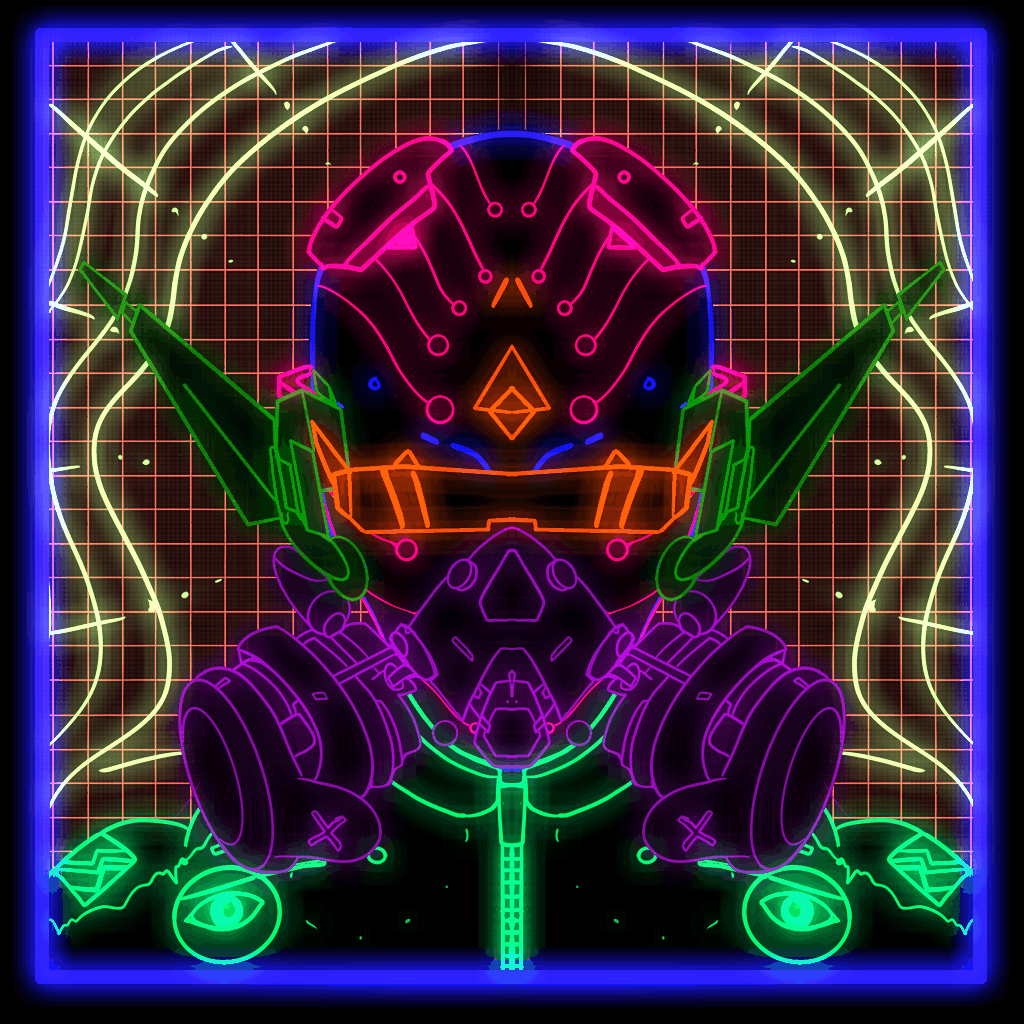 ---
EyeJack Traitz
Generative Traitz tool that gives full control to the Artist
Generative Traitz tool that gives full control to the artist. The Traitz tool is a generative art program that allows artists to input individual graphics of character traits to generate 100s or thousands of unique artworks. The generative process is reviewable in real time, allowing artists to craft their NFT Collection with precision and flexibility.
---
EyeJack Events
Cutting edge interactive experiences for events.
EyeJack Events provide cutting edge immersive art experiences. With access to new and emerging technology and a wide calibre of AR & VR artist from around the world we cater for conferences, functions, festivals, events, space activations and more.
With an extensive library of established experiences to select from, or the option to create your own custom experience, EyeJack can assist in curating a unique event that will leave a lasting impression on all.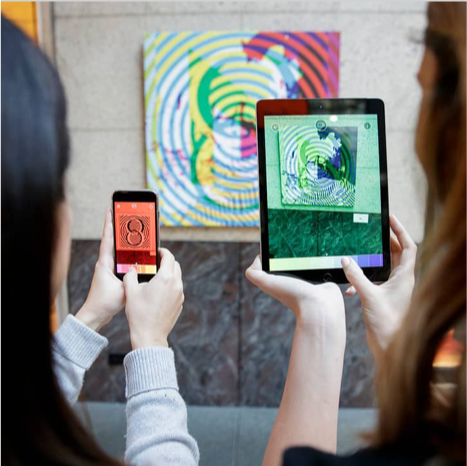 ---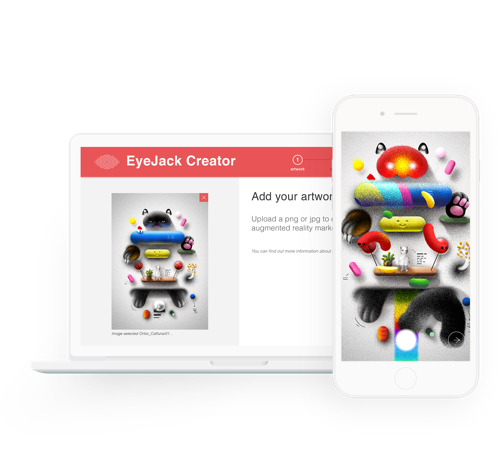 EyeJack Creator
EyeJack Creator is the easiest way to make Augmented Reality Art.
EyeJack Creator is an Artist's playground for transforming animation and video files into AR animation artworks.
Artists create their Augmented Reality Art on their desktop computer and use the EyeJack App in tandem to preview their work in AR.
EyeJack Creator is free to use for creating and testing you AR art. When you're ready to share your AR art to the world, simply contact EyeJack to publish the work on our platform.
Get the EyeJack app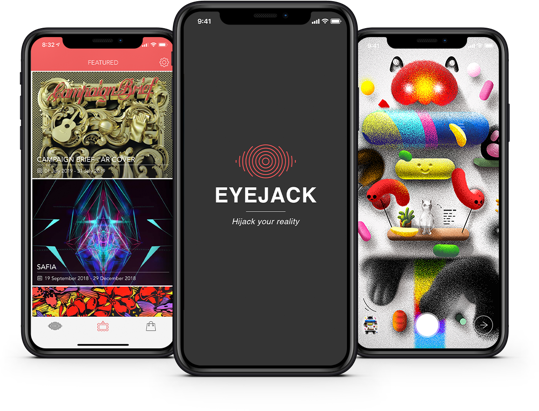 Products.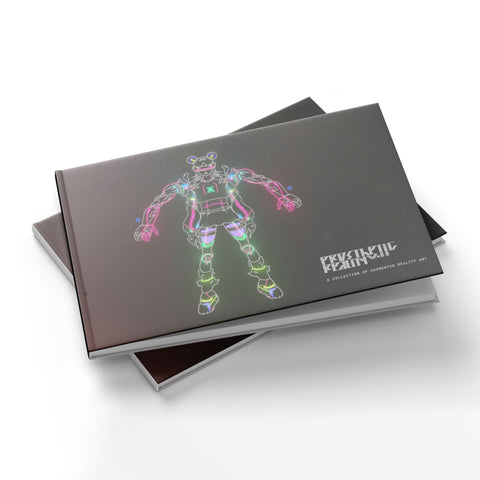 $34.00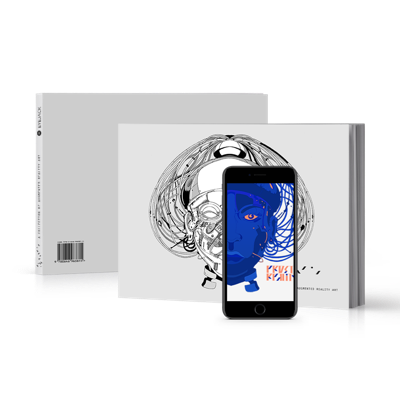 $34.00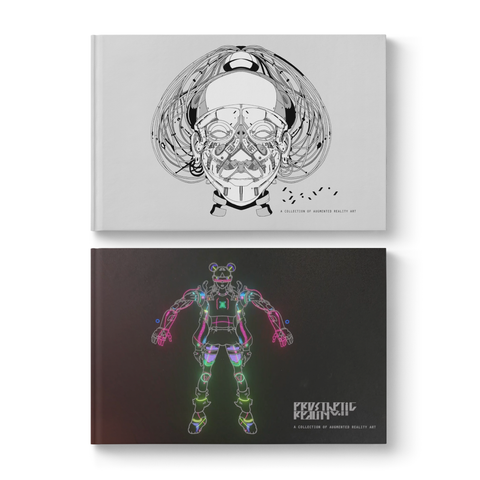 $55.00
---